Advisor search
Filter by Keywords · Research Field
Foundations of Informatics
Information Infrastructure Science
Software Science
Multimedia Information Science
Intelligent Systems Science
Information Environment Science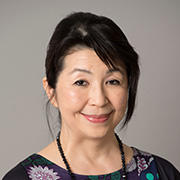 KANDO Noriko (Professor)
kando (at) nii.ac.jp
Research Keywords : Text Processing, Information Access Technologies, Information Retrieval, Evaluation Methodology and Metrics
Principles and methods of information retrieval. An examination of the central concept in Information Retrieval, methods, consideration for the relationship to user's context, retrieval purpose, task and need as well as characteristic of information objects.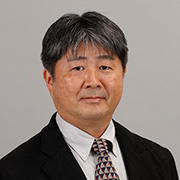 NISHIZAWA Masaki (Associate Professor)
nisizawa (at) nii.ac.jp
Research Keywords : Research trends, Scientmetrics, Statistical analysis, Bibliometrics
This course focus on methodology and case analysis of the scientometrics for measuring scientist's research activity, research trends and development of science. We discuss technique to extract internal factor to explain the characteristics of the empirical distribution with comparing a mathematical model in natural science.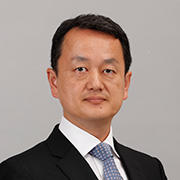 OKADA Hitoshi (Associate Professor)
okada (at) nii.ac.jp
Research Keywords : Electronic Commerce, IT-enabled Services, Electronic Money
We would like to think about how Electronic Commerce and Electronic Money affair on our Economic activity or Social Structure. In this course, we will see the recent business cases around the world, analyze the user activity using several statics methods. Then we shall achieve the research ability to find some institutional matters on Information Society and to give some policy proposals.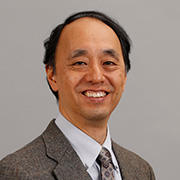 OYAMA Keizo (Professor)
oyama (at) nii.ac.jp
Research Keywords : Web Information Processing, Text Processing, Information Access Technology, Information Systems, Information Retrieval
Investigate methods for efficiently accessing to rapidly expanding and diversifying information resources, in stages from elemental techniques to application systems, including: (1) application of text processing techniques such as information retrieval and text classification to Web page data and large scale databases; (2) organization among and unified access to various information systems and information services.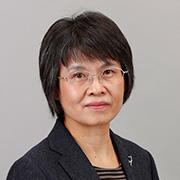 SUN Yuan (Associate Professor)
yuan (at) nii.ac.jp
Research Keywords : Personalized Learning, Bibliometrics, Statistical Methods, Cognitive Diagnostic Modelling
Bibliometrics has become a standard tool of science policy and research management in the last decades. In this course we introduce the fundamental techniques of bibliometrics, together with related statistical methods. Topics include citation analysis, co-authorship analysis, basic and advanced data-analytical methods.